---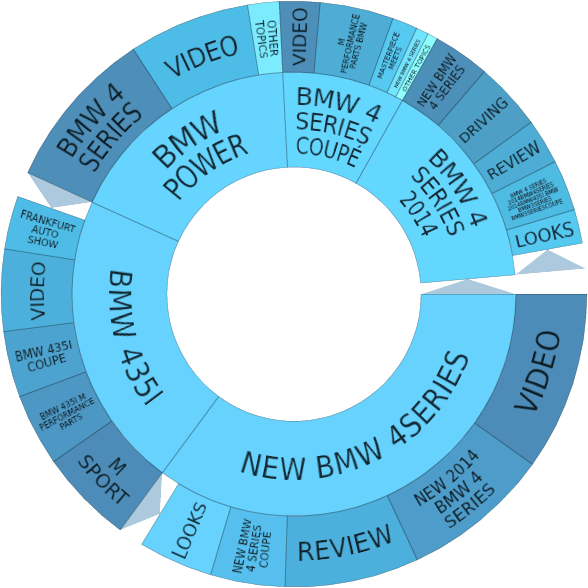 Fundamentals of our Social Media Monitoring Platform
Understand what people are saying about brands across social media and gain the knowledge necessary to influence that conversation. Track consumer trends, purchase intent, product attributes, drivers of sentiment, competitors, category-level conversations and break them down into actionable information.
Show prospective clients that you're fully aware of their presence on social media from the very first pitch. Use reports and social summaries to demonstrate that you already have a firm understanding of their social media presence and a strategy for success in the future.
Track paid and organic campaign performance for incumbent clients from a completely new angle. Keep track of conversations across the social landscape to understand how people are reacting to brands and their social activity and use this information to perfectly tailor creative for the current social climate.
 Key Features
Monitor mentions of brands and the scope of their exposure across a wide range of social platforms, news sites, forums, blogs and video sites.
Identify key words associated with brands and their competitors.
Benchmark against competitors by comparing the performance, reputation and content of conversations on social media with that of a brand's competitors.
Measure whether sentiment towards brands and their competitors is positive, negative or neutral and identify why this is the case.
Segment mentions of brands into sub-categories using our opinion monitor technology to compare the degree to which things like their pricing, service level and performance are discussed online.
Identify top influencers for brands on social media and understand how these influencers are portraying brands.
Monitor images containing a brand's logo in social media posts even when the brand is not mentioned in the post itself with our advanced image recognition technology.
---