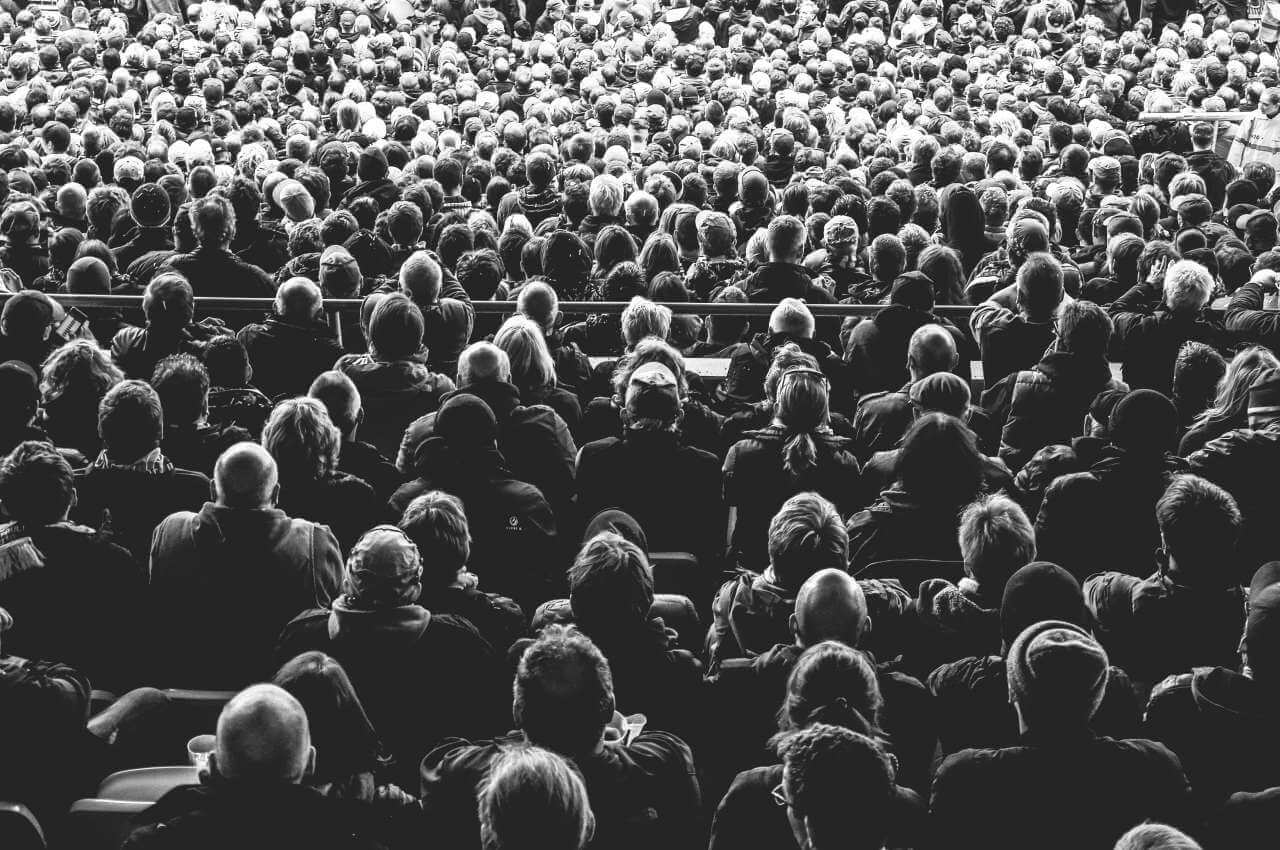 On 27th June Mark Zuckerberg announced that the Facebook community has reached two billion members. What's more, this does not simply mean two billion Facebook accounts, but two billion monthly active users. From a global perspective this means that more than one in every four people on the planet use Facebook every month.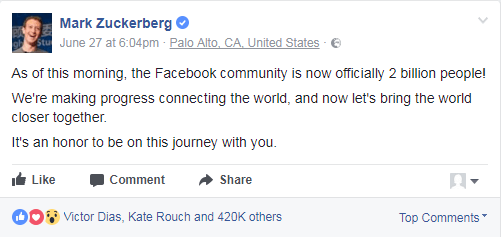 So What Does This Mean For Advertisers on Facebook?
This is a clear demonstration of Facebook's unwavering growth as a social media platform. After hitting the one billion mark in 2012 it has continued to gain users at a rapid rate across the globe. The only significant obstacle it still faces is re-entering the Chinese market, from which it was banned in 2009.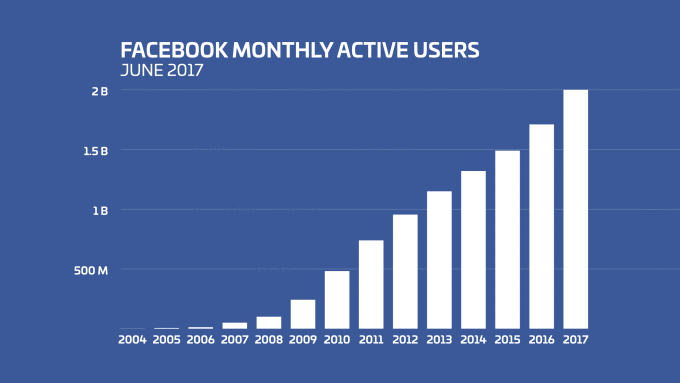 Facebook's real strength as an advertising platform lies in the size and diversity of its audience, coupled with the incredible amount of data it's able to gather from its users. While Facebook will almost certainly continue to grow its audience in the coming years, there is a rising focus on increasing the amount of time spent on Facebook and its Family of Apps, which include Instagram, Whatsapp and Messenger.
Since 2016 several new features have been released including: Instagram Stories, Messenger Bots, Workplace and Marketplace. Each of these elements are geared towards increasing the time users spend within Facebook's remit, whether they are sharing disappearing videos, planning a purchase, organising a work project or buying second-hand goods.
In reality, the two billion user milestone is just another marker reaffirming Facebook's current successful growth, through it's strategy aimed at extending its reach across the globe and increasingly into new areas of people's lives. Whatever the personal implications for individual users, this progress can only be a positive thing for advertisers in a market that is increasingly dependent on data-driven solutions.